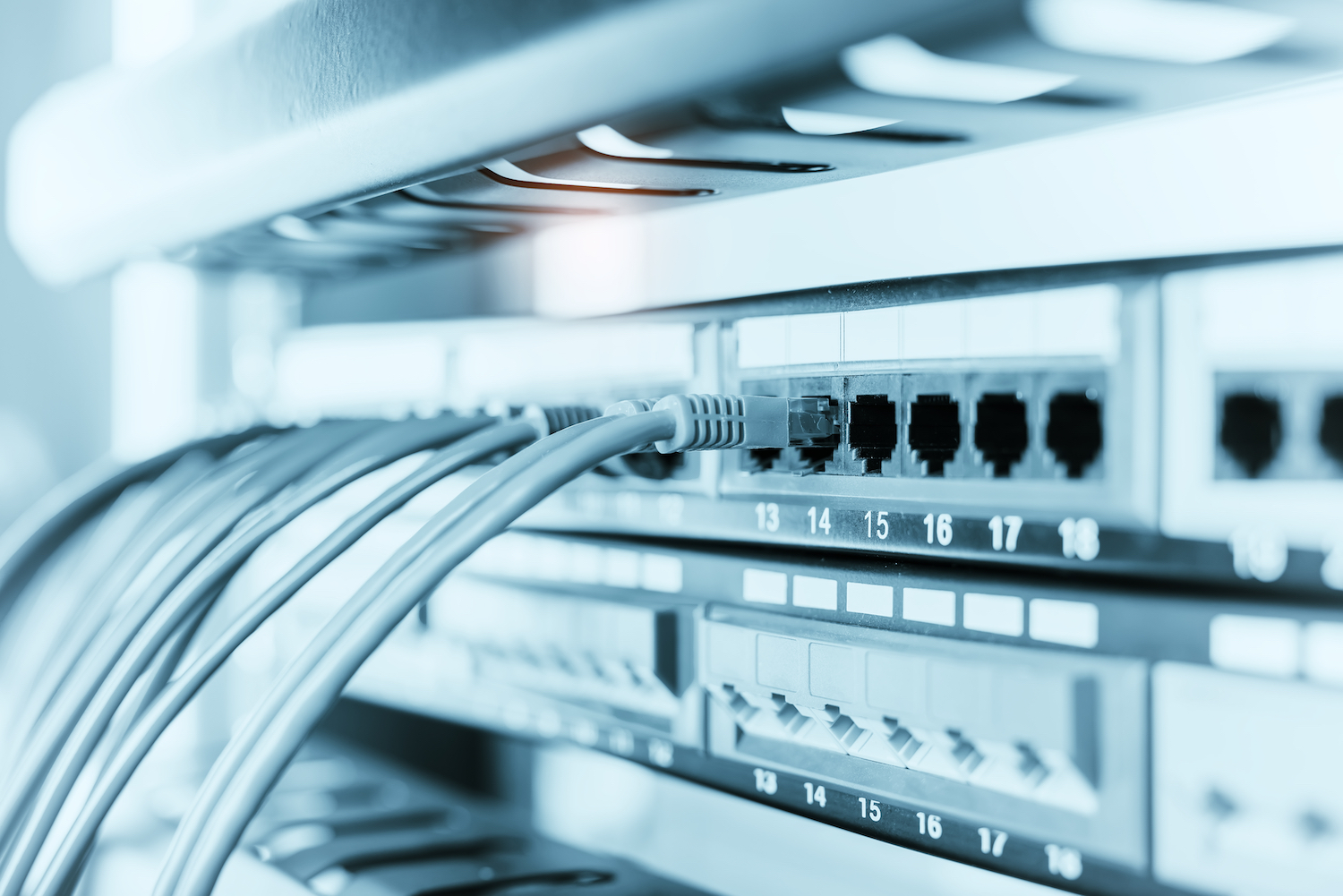 Metro-Ethernet refers to an Ethernet network deployed in a metropolitan area allowing for Direct Point-to-Point or Point-to-Multipoint connections. Carrier Ethernet is essentially the same thing; however, circuits can reach other Metro areas and across a longer distance. Pacific Wave built in this ability from the start; utilizing the power of our IP WAVE network, we combined the technologies of providing Metro and Carrier Ethernet into our ETHER WAVE product.
ETHER WAVE offers you a simple way to connect your outlying facilities through direct Layer 2 Transport. Our ETHER WAVE Private Network Services delivers point-to-point, ELAN, E-Tree, Ethernet Virtual Circuit, or other network configurations delivered over a private Metro-Ethernet network with engineered 100% uptime reliability. Use Private Network Services as your primary connection, a diverse or redundant connection, in-link aggregation applications, or to connect your company's locations to Cloud service platforms.
Besides being relatively inexpensive, Metro-Ethernet offers scalability, as well as bandwidth management, which makes it a great way to stay connected while maintaining lower equipment costs.