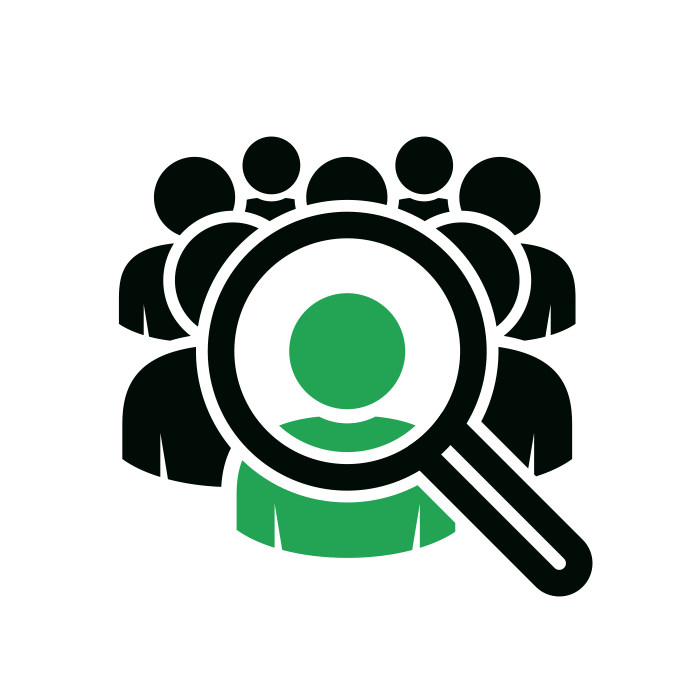 SOLVING PROBLEMS
It takes skill and insight to design, deliver, and manage innovative cloud-driven network solutions. Our key to helping Customers find solutions is we listen. We work closely with our customers, build true collaborative partnerships, and respond with agility while delivering solutions tailored to empower them to achieve their ongoing objectives.
A DIFFERENT NETWORK
Network, communications, and collaboration solutions are only as good as the network they rely on. That's why we created our own IP Wave Network architecture, harnessing software-defined network intelligence to deliver the bandwidth, performance, and agility required to provide innovative apps, drive superior experiences, and power anytime, anywhere businesses.
CUSTOMER FOCUSED SOLUTIONS
No two businesses are exactly alike, so your network shouldn't be either. Pacific Wave leverages deep experience across industries to deliver what you need, when and where you need it. We focus on another kind of experience, the one we provide our customers. It's part of our culture that shows in us all, from our leadership team to our expert local account teams, to 24/7 tech support.