It's our technology. It's your sale!
The Reseller Agent Program allows Partners with an established customer base the opportunity to sell any combination of the services Pacific Wave offers.  Services are based on Wholesale Pricing and the Reseller Agent adds their own margins to the services. The Reseller adds on our services to help fill gaps for the customer.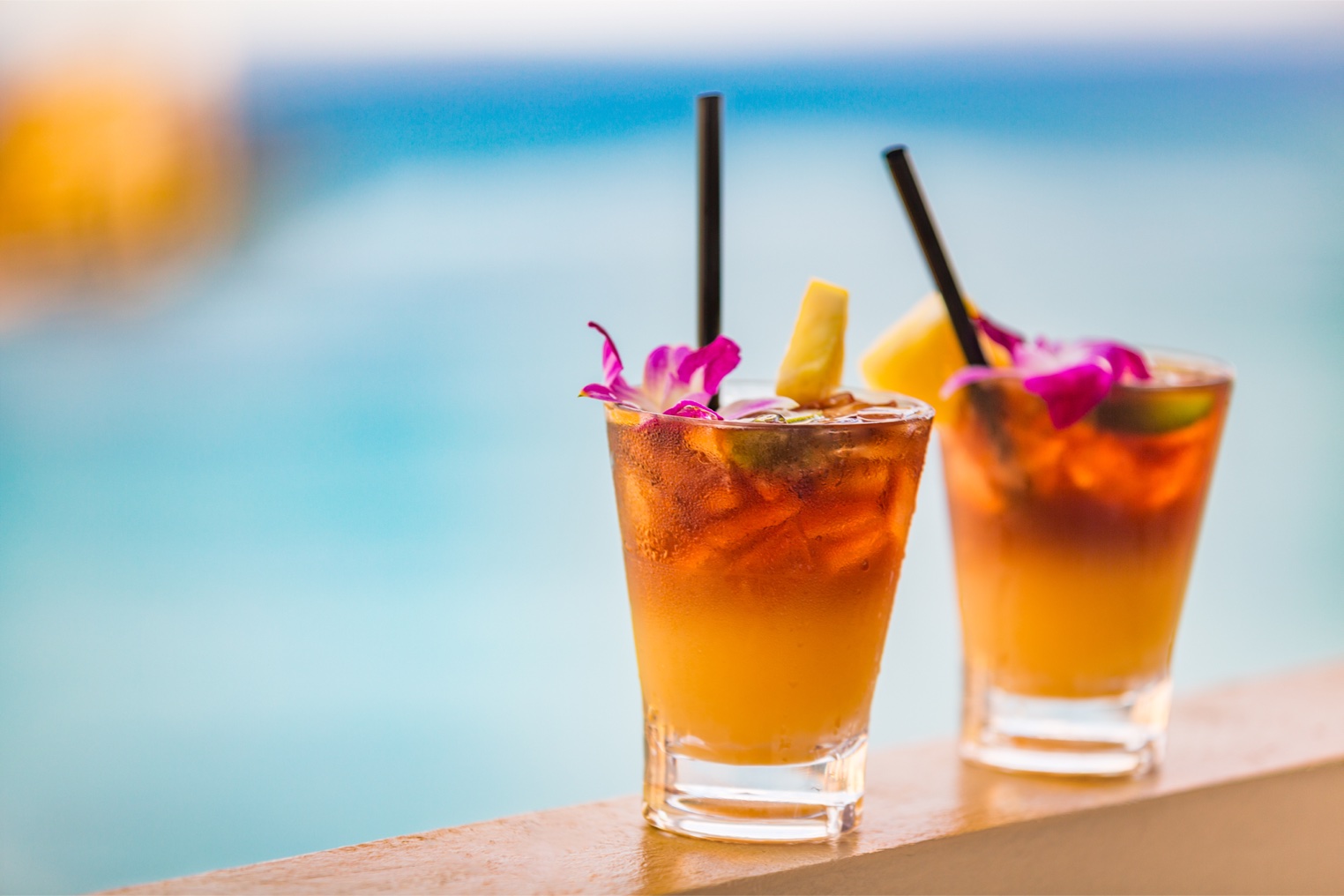 No Startup Costs
Customer Ownership remains with Reseller
Pricing Control
Added Value Services
When You Succeed, We Succeed.
Pacific Wave is creating momentum as the brand expands to trusted local advisors. Pacific Wave has an established portfolio of products and services tailored to the National SMB and Enterprise marketplace, which helps organizations gain efficiencies while reducing costs.